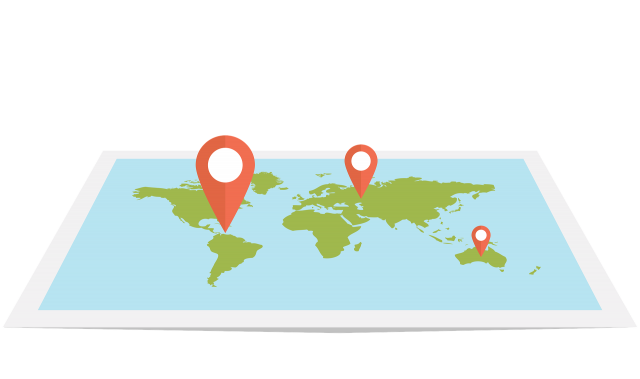 GiTracker Server Upgraded!
GiTracker server has been upgraded with many new features. All new features are available to our existing customers for free of cost.
Customers need to configure their tracking devices to point http://tracker.gitt.in inorder to make use of all new features. Our tech support team would be more than happy to assist on this regards.